Autumn is a really special season where most people start thinking about changing to a different Yacht or owning their first Yacht. If you are one among tons of such people but can't afford to buy a new Yacht, a second-hand one is the best option. Now that we are talking about owning a second-hand sailing Yacht, many people might have a question, should I buy it from a charter or a private person. So, in this article, we will be looking at whether to get your used sail from a charter or a private person.
Should you get your used sailboat from a charter or a private person?
In my opinion, getting a Yacht is a huge investment and has to be done in the right place. Getting your first-ever water home from a private person is definitely a bit risky. If you ask me, it's definitely way safer for you to make your first investment in a water home to a charter. In case you really want to get it from an individual, make sure you think about all of the below-mentioned steps before taking the big step.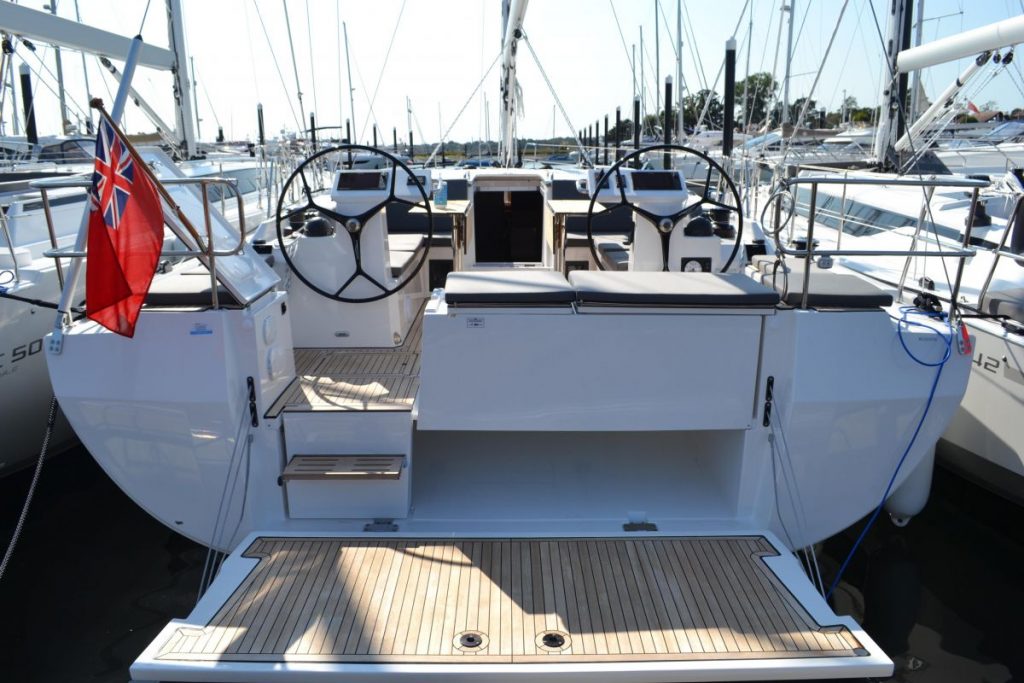 Is the offer subject to sea trial and survey?
Don't you dare get your new home without a sea trial and survey. Survey the engine and the generator and also have the engine oil analyzed. Don't do a simple survey by yourself, take expert opinion. Buying a sailboat is not a joke, it's a really big investment and you should definitely make sure that you are making the right decision. You can't just spend tons of money on buying it and then spend even more on repairing it.
If you are new to all of these water homes types of things, trust me guys I've heard way too many stories where someone got a great deal for a new water vessel and then spent 10s of thousands on the repairs. You don't want to be in that position, do you? So, take expert opinion and conduct a sea trial as well as a look over before you buy it. If you are looking for some amazing options at cheap prices, check out ZeBoats.
Is the seller established as an owner?
Don't trust anyone that talks to you with a sweet tone. Especially when you are buying something, don't be fooled with a fake smile. Some people can be genuine but don't trust people you don't know in the matters of money. Make sure that the seller has provided legit ownership documents. Losing your money to a scam is just terrible and you should do all you can to not get yourself in the situation.
Is the seller guaranteeing a clear title?
A warranty for the title is basically one of the most important things a buyer receives from the owner. The seller should provide a good as well as a marketable title for the buyer. The vessel or the sailboat has to be out of debts, security interests, or any applicable taxes. It's very important that the seller guarantees a clear title, be extra sure of that.
Arrange a suitable marine surveyor
You definitely don't know anything more than a marine surveyor does about boats. And this is exactly why you should get the engine surveyed by a marine surveyor. If the seller has included any other equipment along with the initial purchase item, make sure that the surveyor has taken a look at them as well. If all of the parts are fine, start focusing on the legality.
Do you have Yacht insurance?
Insurance is definitely one of the first things you should consider. Buying a water home is hella expensive and if you also have to bear the costs of any unfortunate events, it's literally the worst. People usually ignore insurances unless there is a loss, don't be that kind of a person and get everything settled as soon as possible.
When times are normal, you don't recognize the importance of insurances. They are really important especially because you are living on a Yacht and if something happens to the engine or anything like that, insurance can be of a lot of help.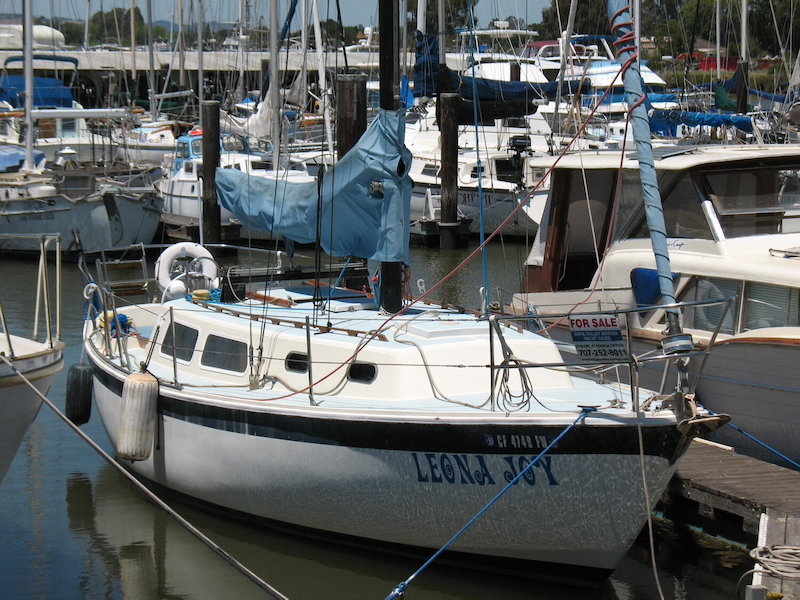 Is the boat mortgaged?
Has the owner paid out all of the mortgages, if not how will they deal with it before you purchase the sailboat? Literally, nothing can be worse than buying something with a ton of money and also paying the mortgage of the previous owner. Just be very careful and check all of the details of ownership to determine whether the seller is the actual owner.
To just save you all of the time that you have to spend on research, and sea trials, just check out ZeBoats for an easy, safe, and affordable purchase.
Does the sale sound too good to be true?
If the offer that the seller is providing sounds too good to be true, 9 out of 10 it is. I suggest don't even waste any time on a survey or sea trial, if you have a feeling that something's fishy, just get yourself out of there. Check the rates for water homes in your area and figure out what amount it will cost for a Yacht that you desire. If the price that the seller is telling you is way below the average rate in your area, there's definitely something wrong with it.
Make sure you have a written contract
If you've figured everything out and are buying the sailboat, make sure that you have a written contract. You definitely can't put all of the money you've spent at risk, no matter how good your seller is, just please have a written contract. If you do have the written contract, double-check everything before making the final move.
That's all we've got for you guys in this article, we hope that you found it informative and have learnt something from it. Just want to throw it out there, check out ZeBoats for some great deals on sailboats.