Definition of luxury is not only owning real estate or big and lavish cars, yachts are also a great symbol of luxury. Owning yachts has always been a context for luxury living. In the past, the yachts were only owned by the wealthy and in the present day, charters are becoming really popular.
More and more people every day are getting into enjoying their holidays on water, some are also making the yacht a new water home. If you are someone that is not fortunate enough to be invited to yacht parties every once in a while, buying or chartering a yacht is the only option.
In this article, we will be talking about various sorts of information on buying and chartering a yacht. Before we get started, I just wanted to throw it out there, if you are looking for some good options for getting a dinghy, check out ZeBoats.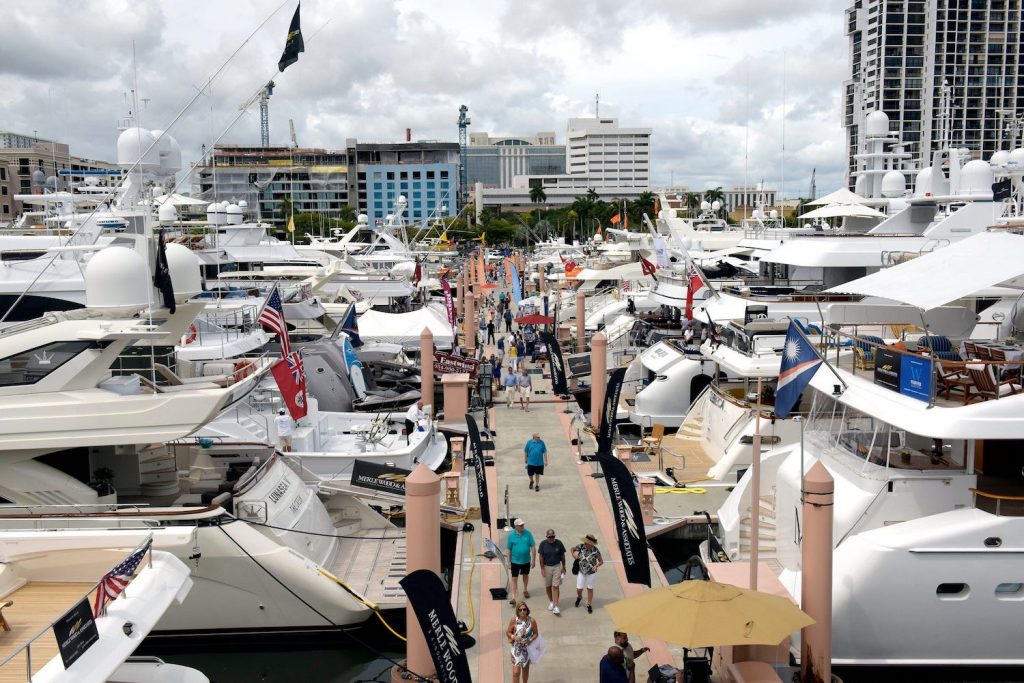 To charter a sailboat
Most of the people that are into sailing prefer chartering rather than buying. There is a reason for the decision. If you choose to charter it for the holiday season, you have the opportunity to pick whatever you want.
In this season you might go for one model and in the next, you might have outgrown it. In such cases, renting is the best choice because you can pick a different one next season. Renting is an amazing option if you won't be able to use the boat after the holiday season is over.
If you are someone that will be busy at work and the office after the holidays, you won't necessarily have the hour to come back to your buddy once in a while and take care of it. So, in case you are looking for something just for enjoying the holidays, chartering is a better option than buying your own.
To buy is not just the problem of not being able to take care of it, you will have to spend a lot more money in buying and in paying maintenance costs as well as other expenses. On the other hand, if you choose to charter, you will not necessarily have to worry about annual berthing fees, insurances, and maintenance costs. All you'll do is just pay the amount for renting it for a certain period and just enjoy it.
One of the amazing opportunities you get is that you can experiment with different sizes as well as styles of sailing boats. If you buy it, there is a high chance that you will outgrow the style within a short span. In such cases, renting is very helpful, you can rent the newest model of the season.
It is a good choice if you are someone that sails a few times a year and wouldn't mind doing that in someone else's boat. Now that we have covered the important aspects of chartering, let's talk about owning a sailboat.
To buy a sailboat
It's not as simple as renting and you should take care of different aspects in order to make the purchase. When you buy your own, there are many things you can do with it like making it an investment and a ton more stuff. Let's get into them one after the other.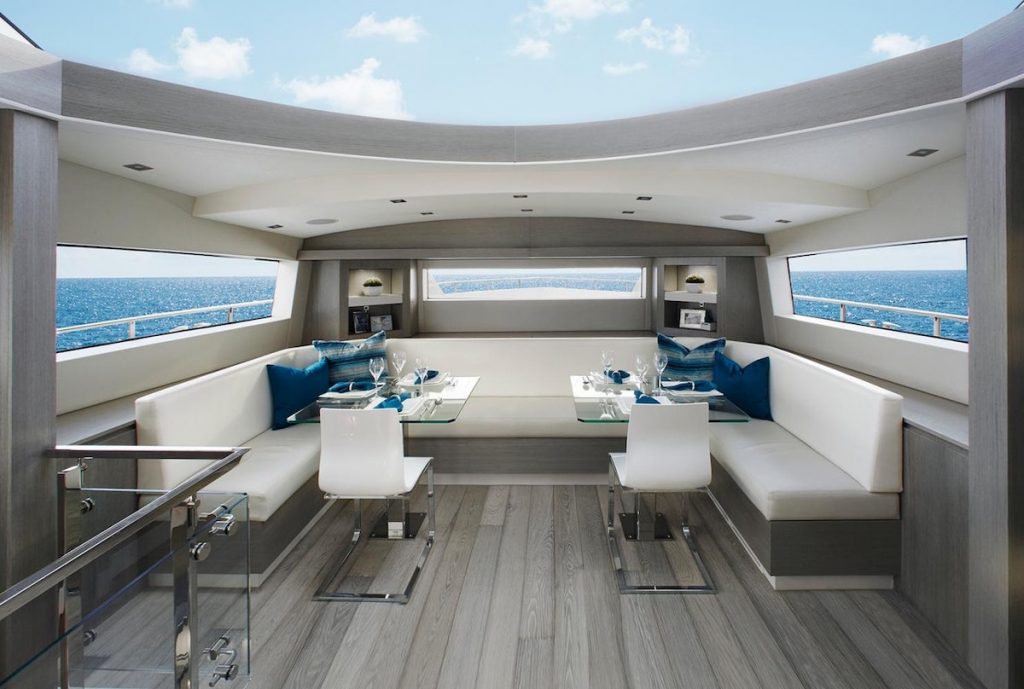 Do you wanna buy a used or new sailing boat?
There are tons of used sloops you can get out there, you'll find many on marinas or just check out sites like ZeBoats. Buying a used one does give you a cost advantage but it might have been left neglected for a period of time before it was put up for sale.
Mostly, the initial purchase amount of a second-hand one might be less but you'll have to spend a lot more on repairs. The maintenance and upgrade costs of such sailing boats take up fortunes.
On the other hand, if you pick new ones, you get an advantage of the warranty and as it is new, the maintenance cost will also be very less. It does come with higher initial pricing but on the basis of the model you pick, you will also have to wait for a hella long time for production, commissioning as well as delivery.
Though the initial price of an older one is lesser than buying it new, all of it equals down when you include the maintenance costs into the comparison. If you ask me, instead of spending almost the same amount of money on a second-hand sloop, you can just get a new one.
Turning a boat into an investment
In many people's opinion, owning a yacht is just something wonderful, you can just leave everything behind and start living on it. But when reality strikes, it's not the same buddies. You will have a job or a company to handle. With all of the reality in place, I bet you won't be able to go sailing more than a bunch of times.
When you barely go sailing a handful of times throughout the year, you are not justifying the tons of money you've spent on it. In such cases, you can make a source of income out of the sloop. Wanna know how, keep reading buddies.
I've discussed above about renting a dinghy right, you can rent your dinghy to someone else for a certain period of time. I am not talking about the times you and your family have fun, but the other times when the yacht sits there all by itself.
You can set a particular time of the year when you and your family will be spending time on the dinghy. It might be a few months in the summer or whenever all of your family members have a vacation. The other months when all of y'all are busy with your own work, you can rent it. Leaving your sailing vessel without use can damage it so renting will give the dinghy a little use and will earn you some money.